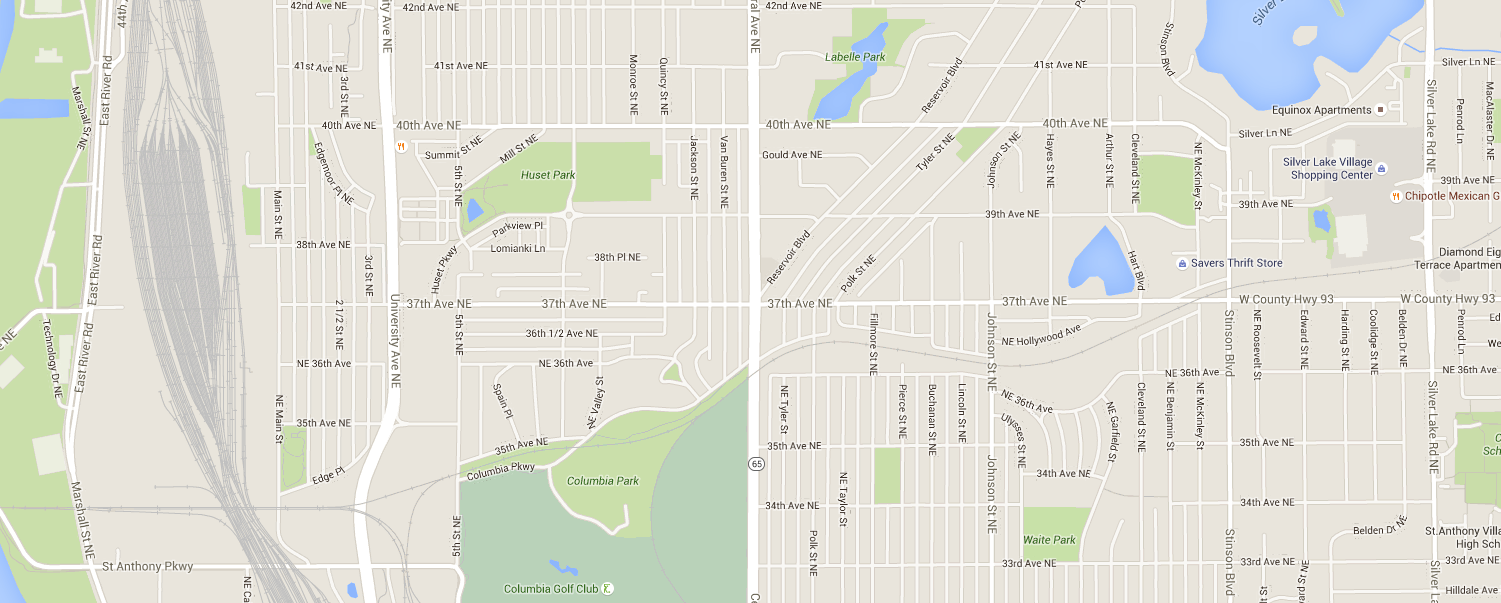 Contact us on our contact page and let us begin to help you with all your medical staffing needs.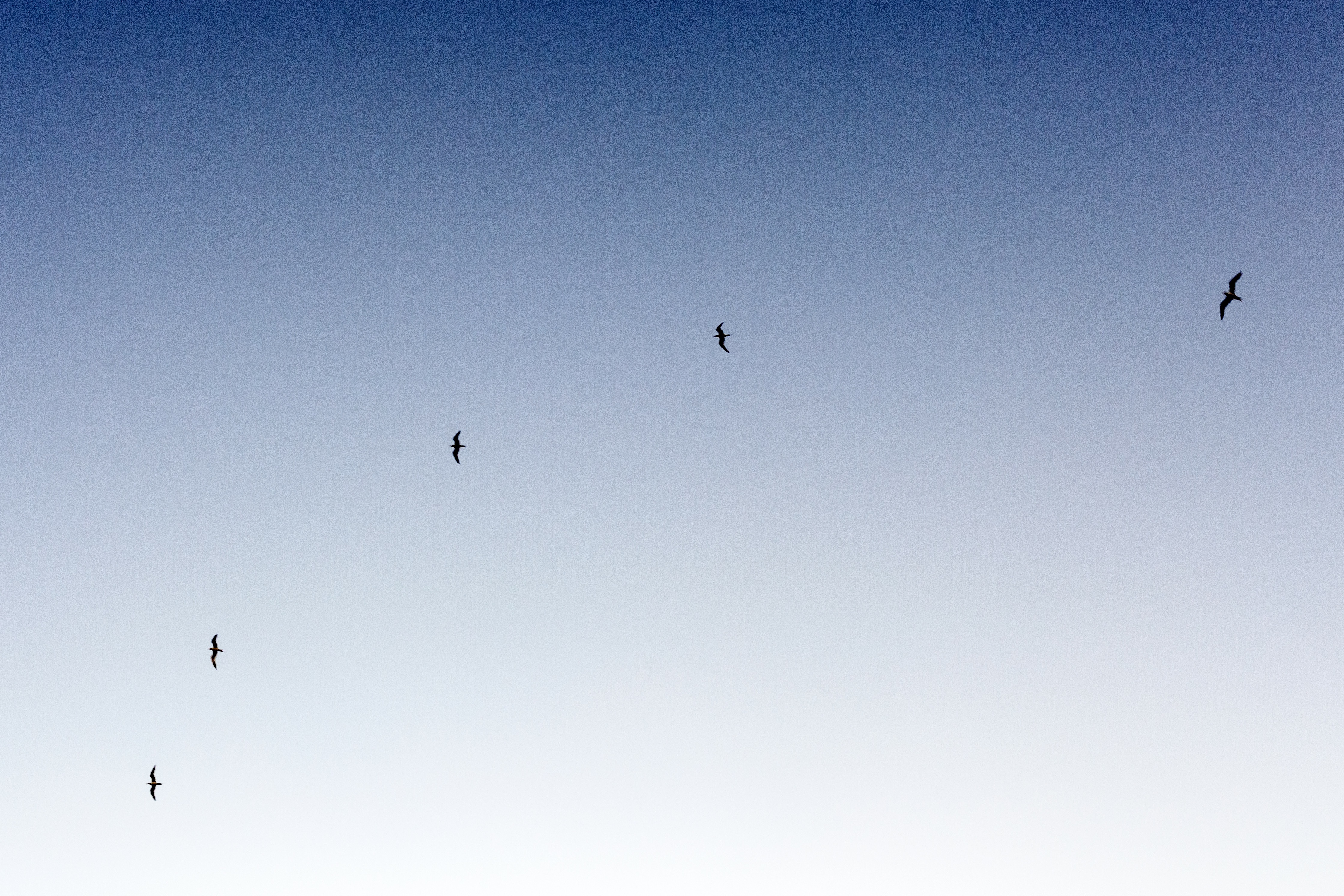 Are you interested in a fulfilling career helping people in need? Contact us for more information.
Welcome to All Temporaries Midwest! We are currently making a new website and will be posting our company news items here. Thanks for visiting and come back to see our...